Welcome to
Big Creek Community Church!

Pastor Erik Young



Thank you all for your prayers for Big Creek. The Lord Jesus has proven Himself so faithful during this time! Living each day, one day at a time. My family and I are able to rent a home from Shaver Community Church, and looking to move in next week.



Erik Young (10-25-20 @ 4:30 pm)




Please Join Us!


Sunday School:
no Sunday school for now


Worship Service
Sermon Map
Israel Map


1
0-25-20 Sermon @ Calvary Church in Turlock @ https://youtu.be/i2LPfdu8yeo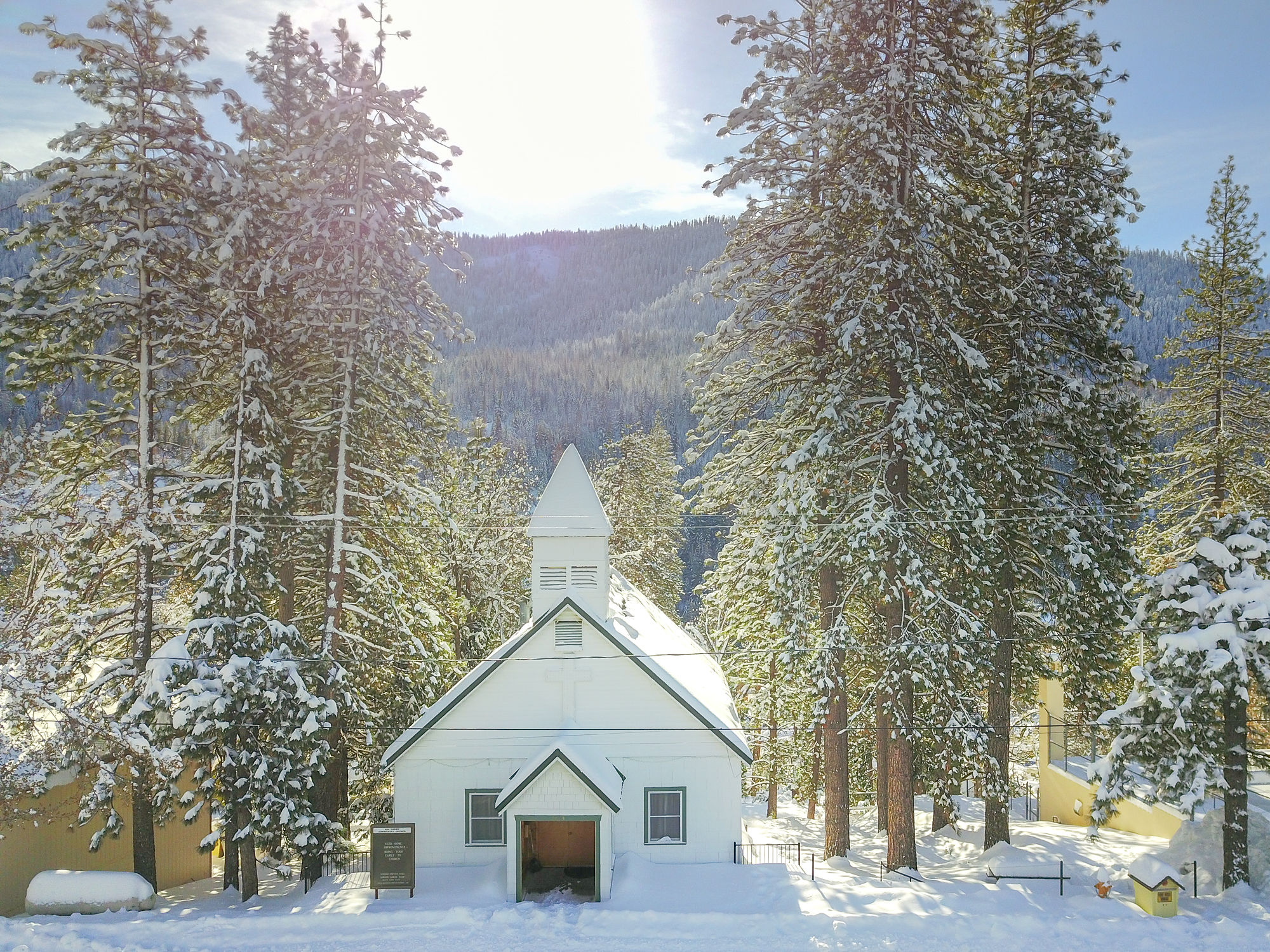 Financial Support for This Ministry can be sent to:

Big Creek Community Church
55124 Point Rd.