Welcome to
Big Creek Community Church!

Pastor Erik Young



Thank you all for your prayers for Big Creek. Last I heard, the church is still standing. To the best we know, the parsonage did burn down. My family and I are grieved for all who have lost homes in this fire. Still praying for the creek fire to be put out.

In Christ,



Erik Young (9-7-20 @ 3:15 pm)




Please Join Us!


Sunday School:
no Sunday school for now


Worship Service
Sermon Map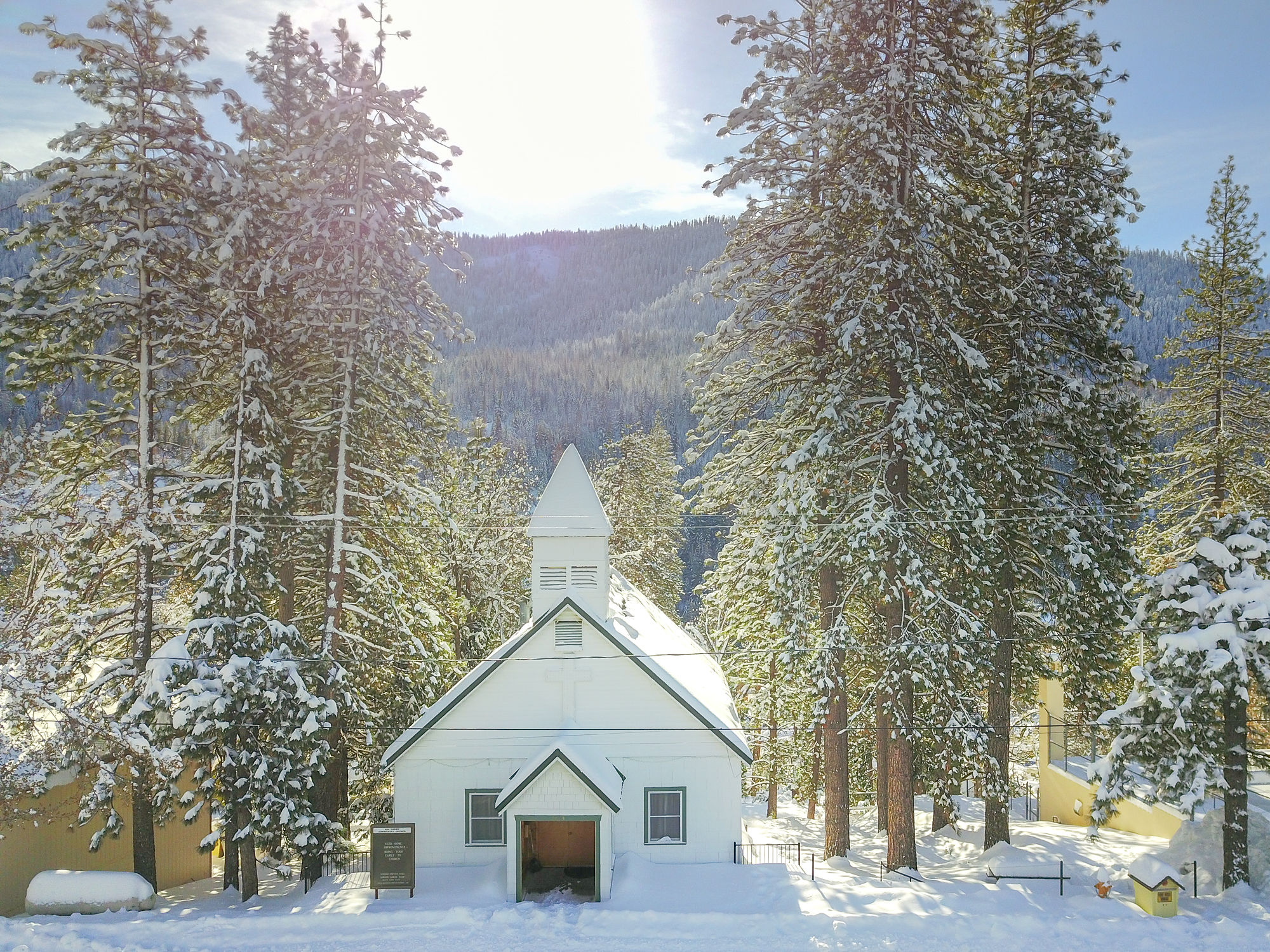 Financial Support for This Ministry can be sent to:

Big Creek Community Church
55124 Point Rd.